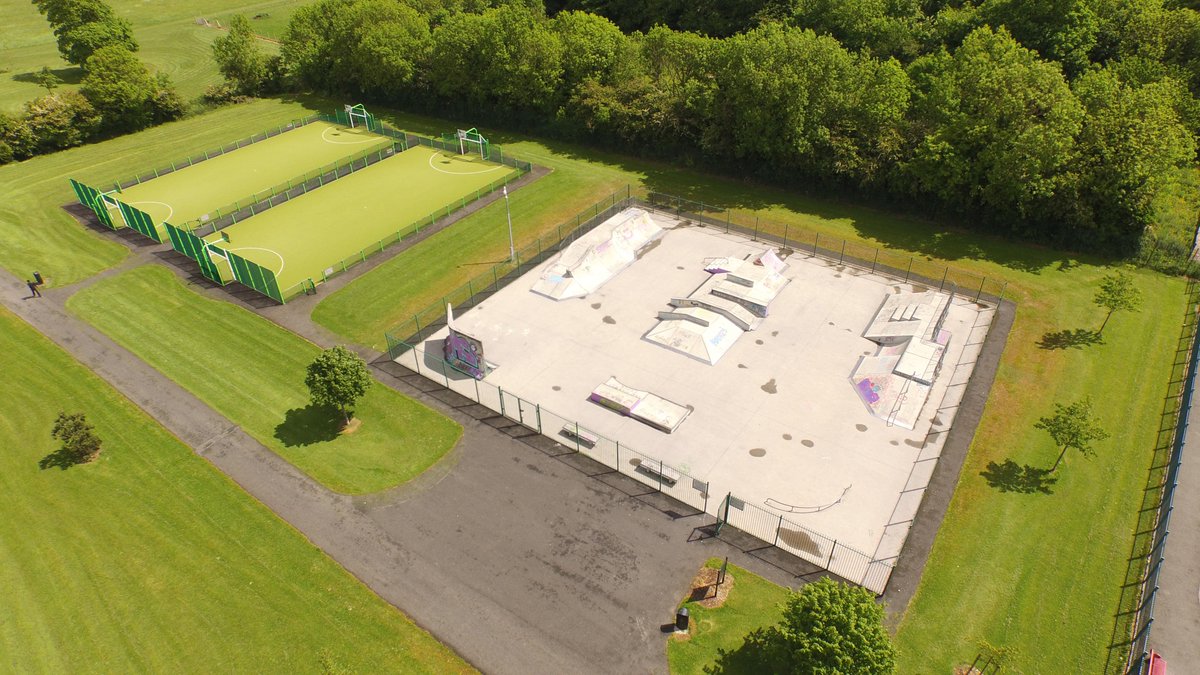 Link – Twitter
On the 2nd of February 2017 Simon and The Sports Management class organization a day out for every class to go and have a game of football in millennium park astro pitch, Only the boys out off each class took part in the game.
It wasnt best day for game of football but we made it wont and had great game and good time playing football with all the lads.
The day was successful that we are planning to go out again for another game of football or even do a different sport soon.