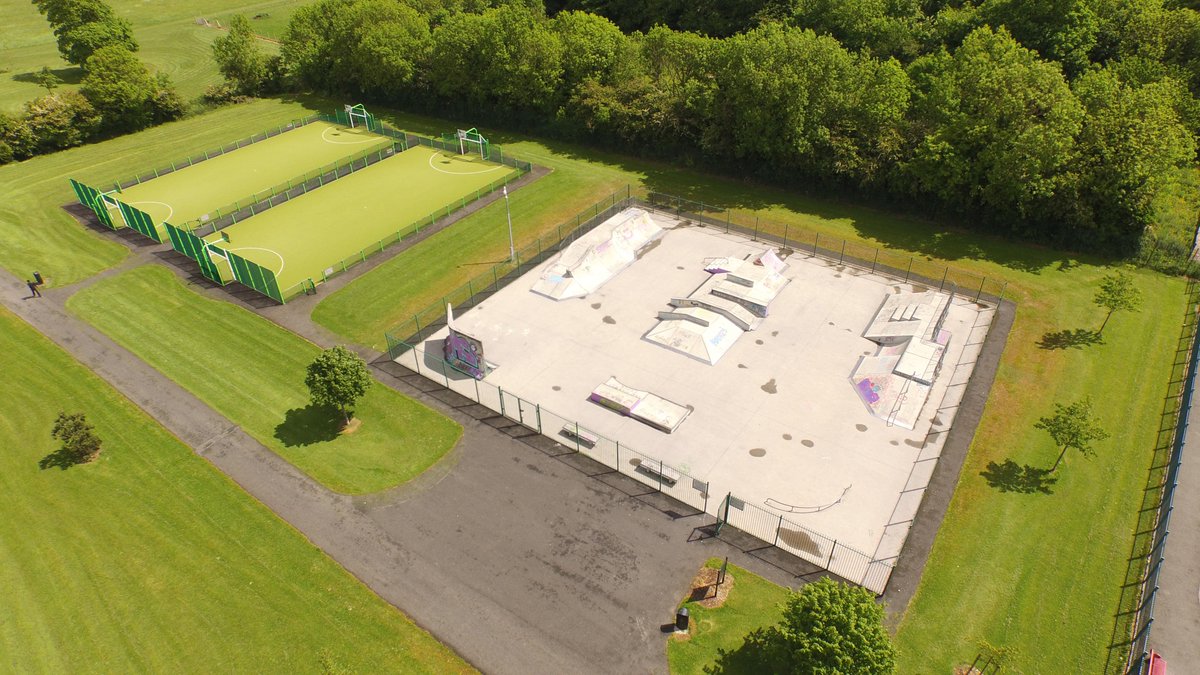 Lately in Blanchardstown Training Centre the sports management class brought people from all classes that wanted to play game of football.
Credits: Google Maps.  Link – Twitter
Where: millennium park astros Blanchardstown
When The 2nd of February 2017
Who: People from the sports class and digital media class here are the names
Carl
Steven
Mark
Ionut
Dallen
Adam
Simon
Aaron
Englaz
Benny
Karl
A few more.
Great game of football weather wasnt to bad everyone who came played and really enjoyed the day out in the astro, hopefully we can organize another day out for another game of football.